About Istanbul
What is the advantage of having the operation done in Turkey?
Turkey is the most visited country in the world for the purpose of having medical treatment, just behind the USA and South Korea. As such, the standards and requirements which regulate local healthcare providers are on a global level; every healthcare provider that offers services to foreign patients must comply with special national and EU-based regulations, and must be certified accordingly.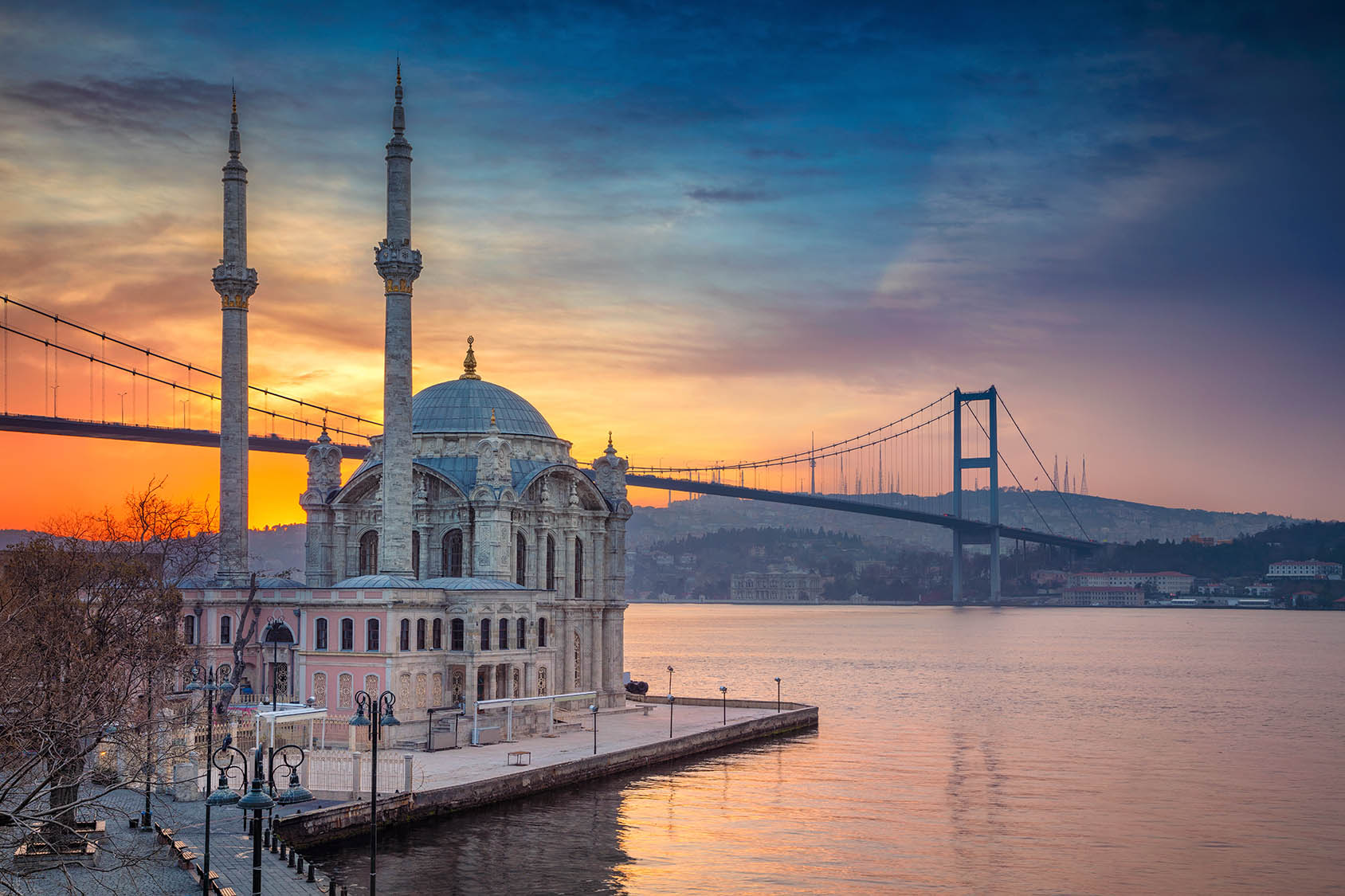 What makes Istanbul so special?
Istanbul is well known as the cultural and economic center of Turkey, visited by 6.6 million people from around the world. In fact, Istanbul is also the health tourism center of Istanbul where a large concentration of healthcare providers specialized in providing services for foreign patients who might be looking for better prices, better care, more experienced clinics, no waiting lines or simply to combine a holiday with medical services. We select our healthcare provider from among hundreds of competitors, based on service quality, professionalism and prices.
Do doctors perform the operation in Istanbul?
Hair restoration surgeries, regardless of the safety, are still medical operations thus necessitate supervision by medical doctors. However, hair transplantation is a long and labor intensive procedure which can take almost 8 hours to be completed, so in a typical surgery, a team of specialists will work alongside doctors. This team includes hair experts, nurses, surgical assistants and laboratory assistants.
Is Turkey safe to travel?
In 2019, 51 million tourists visited various parts of Turkey. There are no risks outside of general risks associated with travelling abroad, so precautions should be taken just like when visiting anywhere else.
What currency is used in Istanbul?
The local currency in Istanbul is the Turkish lira (TRY), but many shops and services especially around frequently visited locales accept payment in British pounds and Euros as well. There are many exchange offices and ATMs around the city that take global currencies as well.
Do people speak English in Istanbul?
It won't be difficult to find an English speaker in Istanbul as it is the most commonly known foreign language in Turkey. Additionally, healthcare providers we work with can speak English, they offer translation services for other languages, and the entirety of the documentation and forms you will be presented are also in English.