Hair Restoration
Hair transplantation is a safe microsurgical procedure with minimal side effects, that is popular all around the globe. In years, different techniques of hair transplantation were designed, and surgeons all across the world have tried for many years to perfect their craft. As it stands today, hair transplantation is by far the most effective solution to hair loss in both men and women, in young and elderly patients.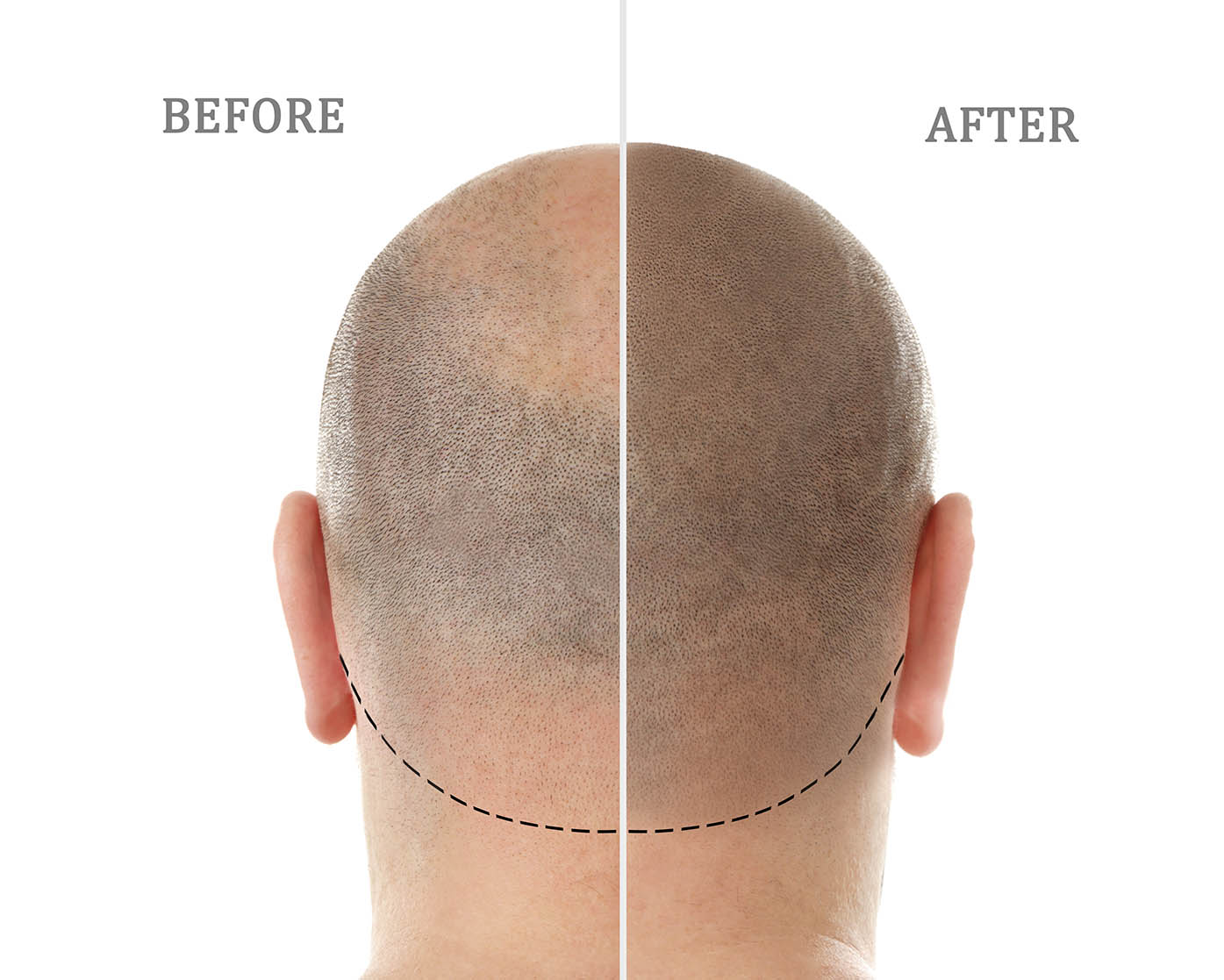 In order for any technique of hair transplant to work, there has to be healthy hair follicles in donor areas in sufficient number and density. This is decided in two steps by our surgeons; primarily by evaluating photographs based on the Hamilton-Norwood Scale for men, and Ludwig Scale for women, and finally during a physical examination.
While there are different techniques still in use, the expert consensus has formed around FUE as the most cost-effective method of hair transplantation surgeries commonly used around the globe. The more specialized DHI method offers similarly excellent results for select patients, while the more archaic FUT method is falling out of use due to the large scarring it tends to leave on the scalp and relatively lower success rates it can offer. In our clinic, we provide FUE and DHI methods for hair transplantation.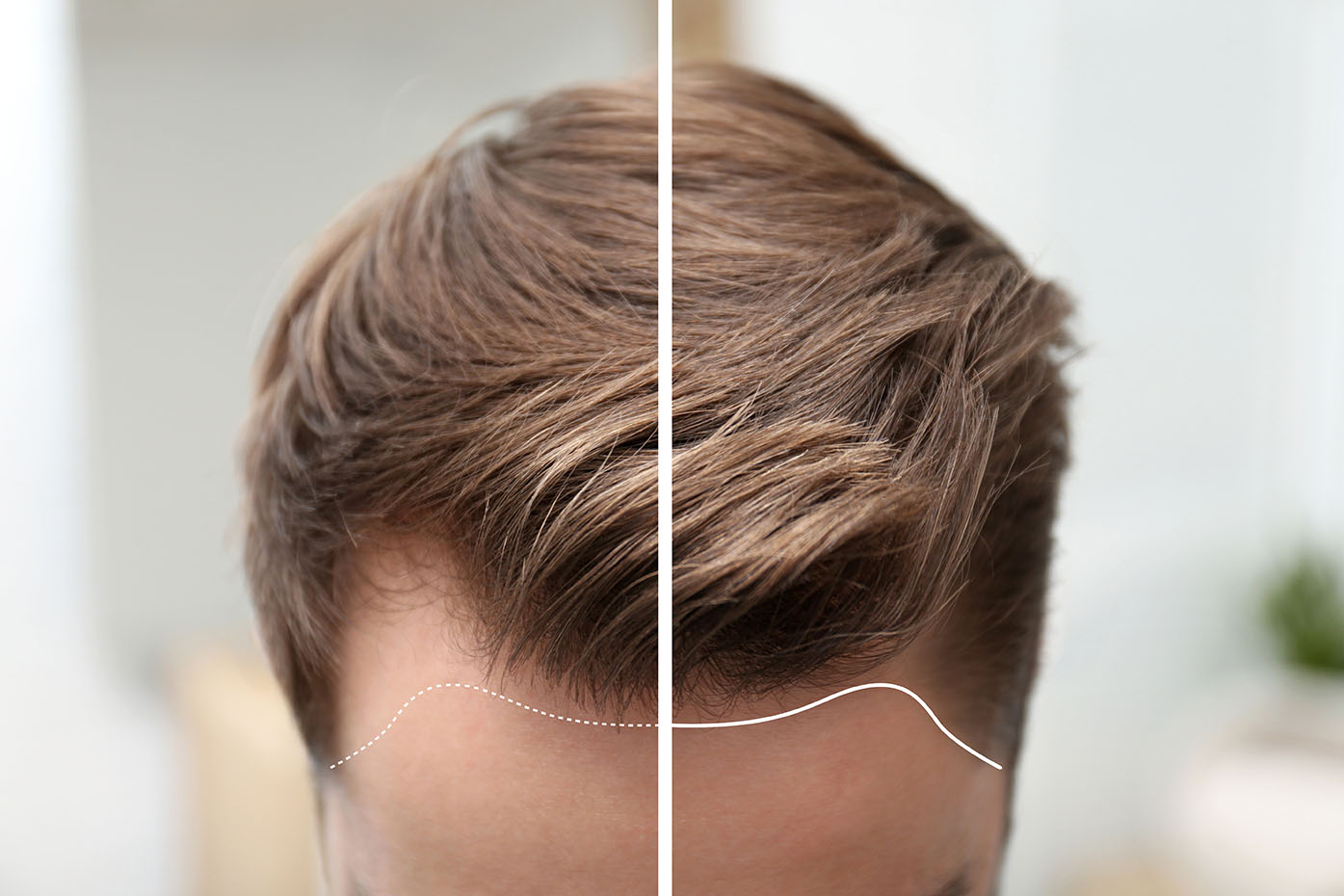 Going one step further, we offer the cutting edge technology Sapphire FUE and Sapphire DHI for an unmistakable perfection that can only be achieved in a state-of-the-art clinic. Sapphire method replaces the mundane steel blades used in the surgery to blades manufactured specifically for the precise microsurgical technique used in hair transplantation. The result is faster healing, faster recovery and better results.